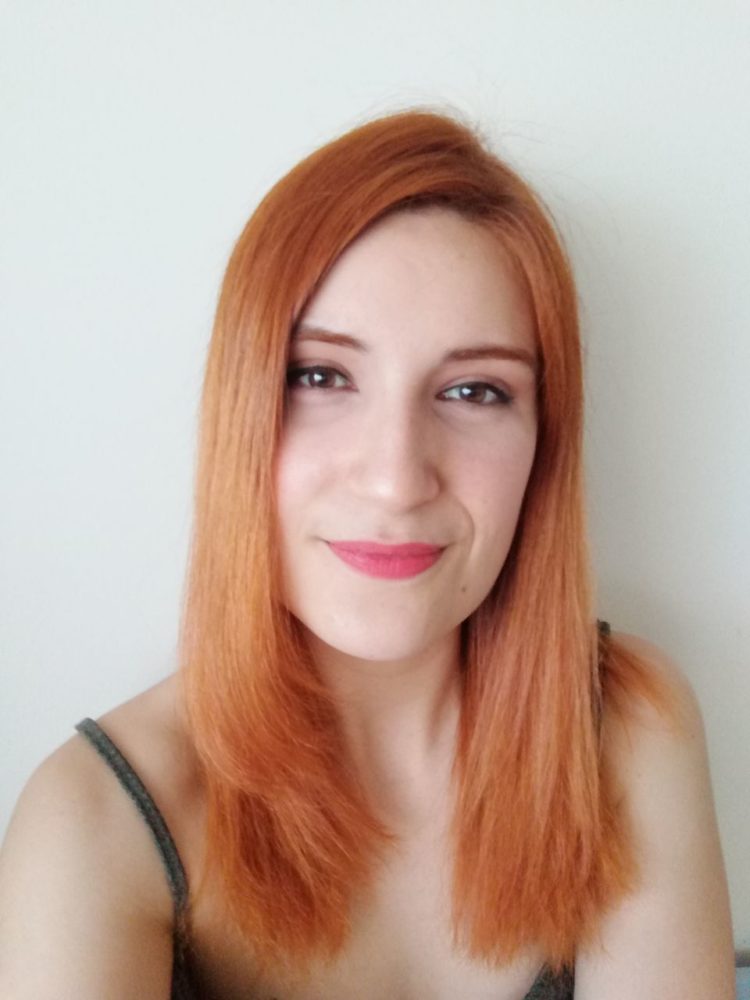 Mar Benper is a background artist from Madrid, Spain.
She loves to design, develop new worlds and create lively images.
She graduated with a Master Degree in Concept Art and Illustration at Lightbox Academy .
Before that, she graduated with a BA Degree in Graphic Design, and worked elaborating graphic design and illustrations for several companies.
Mar has also worked as Matte Painter intern at Skydance Animation and she was part of the concept art crew responsible of the Goya awarded short film «Madrid 2120»
RESUME AVAILABLE UPON REQUEST
You can fill the next form or write to marbenper80@gmail.com